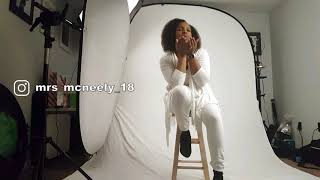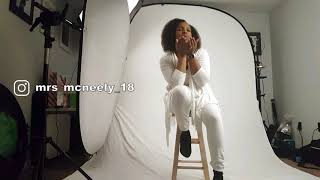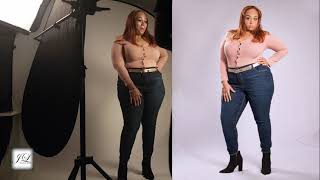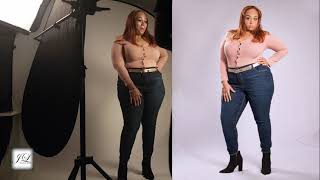 Tonda's First Modeling Session
My niece had an interest in modeling but didn't know if she had what it took. I brought her in to the studio for a photo session. The...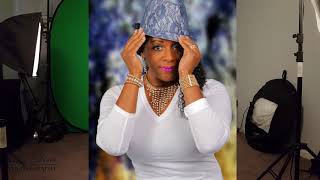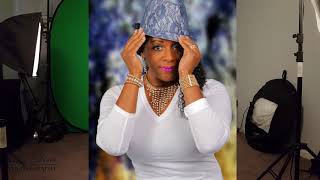 New idea of incorporating the preparation of the model before the shoot. Model is my wife. She did a great job. She helps me work on my...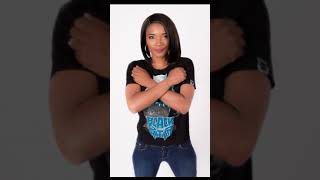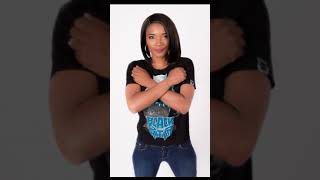 Tiffini (Black Panther Theme)
After a wardrobe change, we created some Black Panther themed photos, The video was shot in vertically for viewing on smartphones.