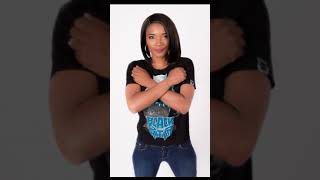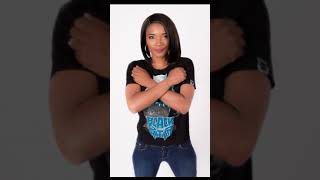 Tiffini (Black Panther Theme)
After a wardrobe change, we created some Black Panther themed photos, The video was shot in vertically for viewing on smartphones.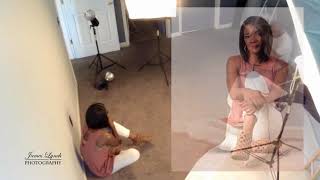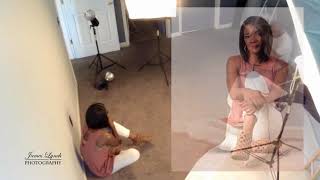 This is the second attempt at the behind the scene video. This time Tiffini is my model. It's still not quite what I expected, but again,...