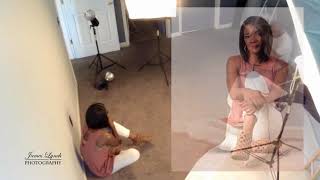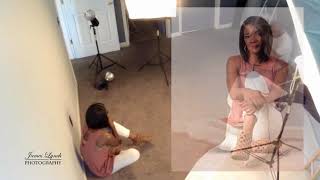 This is the second attempt at the behind the scene video. This time Tiffini is my model. It's still not quite what I expected, but again,...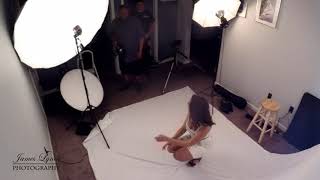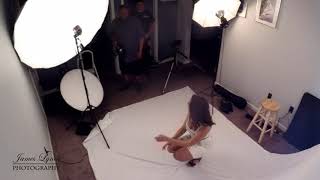 My first behind the scene video was made with Melisa as my model. It's not the best video but it was a start to the vision.
Make Your Next Session Interesting
As a photographer, one of the biggest challenges I face when making portraits, is making every image interesting. Too many times clients...