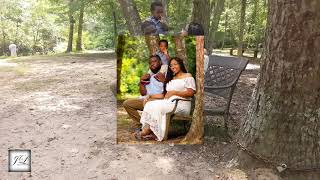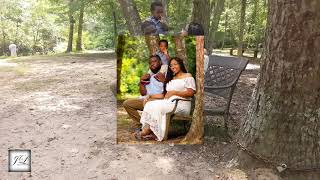 Porteous Maternity Portraits
I was honored when the Porteous's chose me for their maternity photo session. We shot at McGalliard Falls in Valdese, NC. During the...
Make Your Next Session Interesting
As a photographer, one of the biggest challenges I face when making portraits, is making every image interesting. Too many times clients...